Interested in LEAD 2023-2024?
Sign up for updates on registration launch, speakers, sessions, and more!
L
E
A
D
Taking student leaders to the next level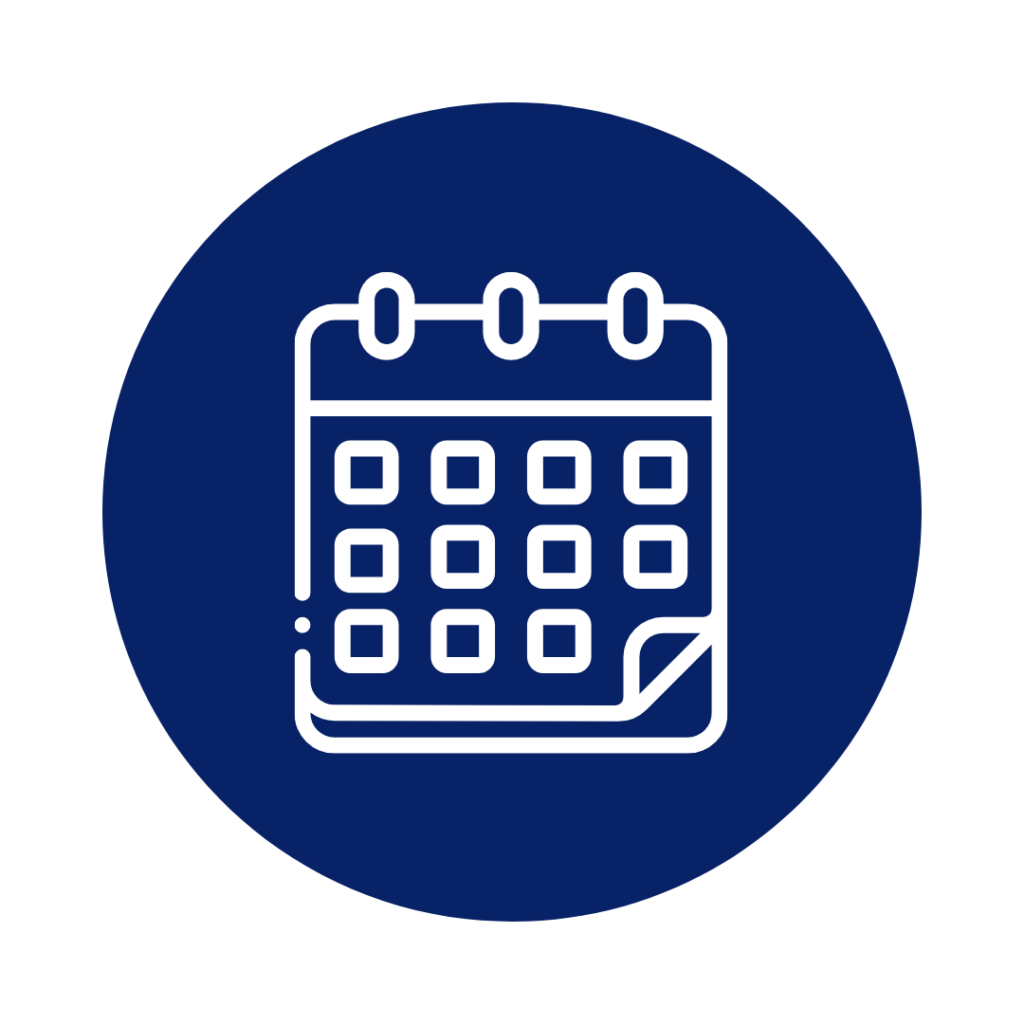 2023年11月10日- 12日
Jan. 26 – 28, 2024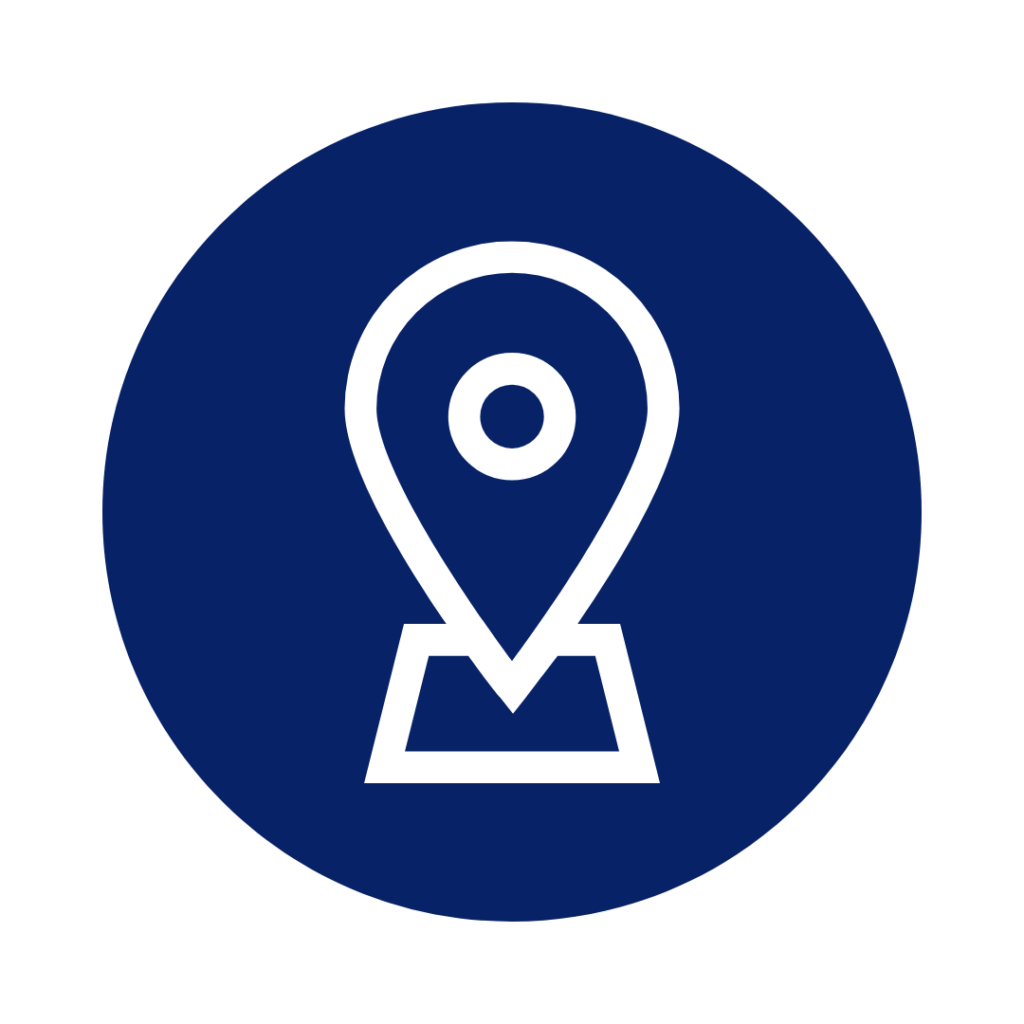 Hyatt Regency
Arlington, Virginia
All 6 – 12th grade student leaders and their advisers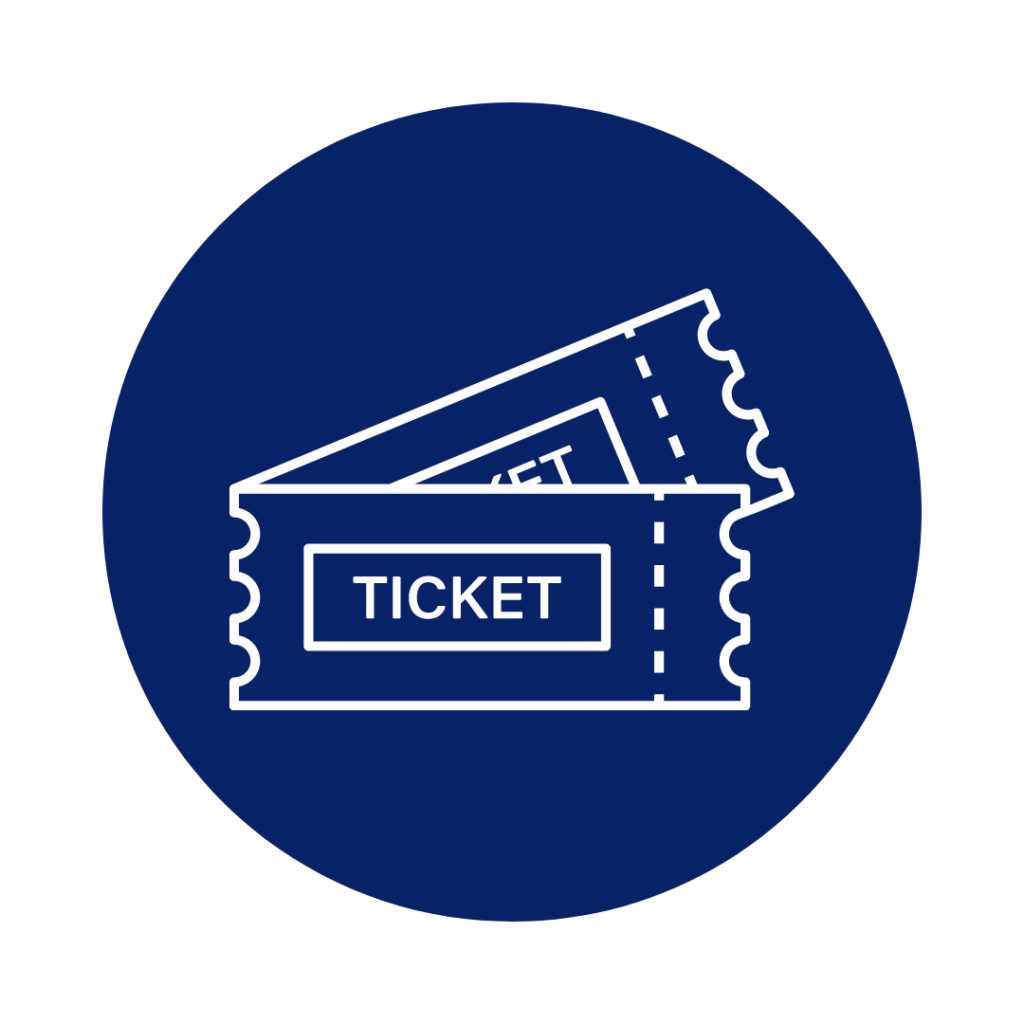 Early Bird Date (ends Sep. 29, 2023)
NHS, NJHS, & NatStuCo Members: $255
Non-members: $285
Whether your school's student leadership is flourishing, emerging, or somewhere inbetween, LEAD is for you!
As the premier national conference for student leaders and the educators who support them, LEAD provides opportunities for peer learning, expertise-sharing, and networking with some of the most incredible student leaders across the globe. You'll walk away with the resources, skills, and inspiration to make an even greater impact in your school, community, and beyond.
This year's LEAD conference brings a specific focus on:
Building Connections
扩大的领导能力
Leading through Service
Amplifying Student Voice
countdown to lead fall 2023