Strong Student Councils are essential to strong schools. NatStuCo'sNational Council of Excellence (NCOE) Awardsrecognize and celebrate middle and high school Student Councils that meet high standards and demonstrate evidence of student service, leadership, voice, and engagement.
Applications for the 2023 NCOE Awards—representing council activities and projects from January 1 to December 31, 2022—are open!
3 Steps to Becoming a National Council of Excellence

Timeline
Oct. 11, 2022:NCOE application opens


Feb. 15, 2023:Submission deadline


April 2023:Applicants receive notifications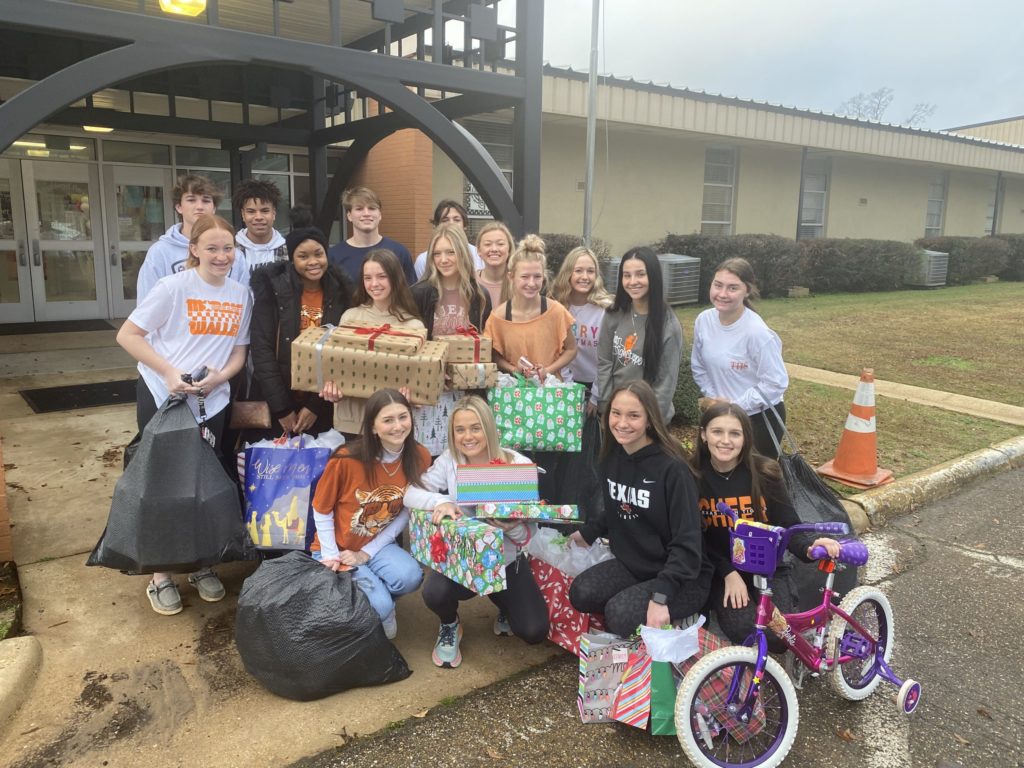 "全国优秀给顾问委员会, like me, a blueprint for what our councils should be doing, for how our students should be leaders in our communities and for giving us a guide in meeting common standards of excellence in leadership."
Susan Waldrep
NatStuCo Adviser, Texas High School
Texarkana, TX
National Council of Excellence Award recipients receive:
Official National Council of Excellence certificate
Customizable press release for local news media
School name in the winners' list published on the National Student Council website
Eligibility to purchase special NCOE recognition items
A special National Council of Excellence seal for school websites and electronic or print communications
Questions?
---
NCOE Shop